Let's Iron Out The Details
The Corduroy Inn and Lodge is unique because it lies on the top of Snowshoe mountain. Our banquet hall is located on the top floor of the Corduroy Lodge. At nearly 5,000 ft above sea level, our venue is the highest elevation banquet hall on the East Coast. 
From the moment your guests arrive to the moment they say goodbye, the Corduroy has many choices to ensure that your weekend is special and memorable.

Create a truly customized wedding by adding signature details to any of our wedding packages. Choose from a variety of enhancements for your special weekend or send us your one-of-a-kind vision. We're here to make your dream a reality!


Wine & Cheese Welcome Hour
Your wedding weekend starts the minute your guests begin to arrive on the mountain. Let us set up a welcome reception in our Hearthroom. As your guests check in to the Corduroy, you can arrange to have a wine and cheese greeting. We can make it as simple or as grand as you like with welcome bags, or a special note from the bride and groom to- be. Whatever you dream up, we can help achieve.
Rehearsal Dinner
The day before the wedding is filled with rehearsals and preparation for your special day. Chef Scott and his staff will help make sure that your rehearsal dinner is a relaxing time for you and your wedding party. With three on-site restaurants to choose from, you will have the opportunity to make selections that fit your budget and palette.
Wedding Brunch
Imagine a beautiful brunch the day after your wedding at the Appalachia Kitchen steps from the comfort of your room. It's the perfect way to share stories of your wonderful wedding with family and friends as you wish them safe travels home. Chef Scott can arrange a personalized brunch menu tailored to your needs.
On Property Dining Options
OUR FOOD
We take pride in supporting local and regional farms as much as possible when sourcing our food. Check out our website for the current list of farms we source.
OUR WINE
Our wine cellar was expanded in 2022 and provides our guests with over 100 wine options, from reasonably priced house wines to special occasion wines.
OUR VIEW
We are located slopeside with a large patio terrace. Dine in with a view or "al fresca" and take in the fresh mountain air. 
Under the leadership of Chef Scott MacGregor, we are proud to say that the Appalachia Kitchen is a scratch kitchen. Everything is made in-house, including our bread rolls, sauces, dressings, gravies, soups (including the stock), and desserts. Except for the gelato, everything is house-made. We also believe in buying the highest quality products when creating our menu. We source our meats from small regional farms, often family-owned businesses that take pride in the quality and integrity of their farming. Our farms do not use hormones, steroids, or antibiotics; they feed a pesticide-free diet and are committed to the ethical treatment of animals. We pride ourselves in supporting small regional farmers and providing our guests with the freshest and most local flavor possible.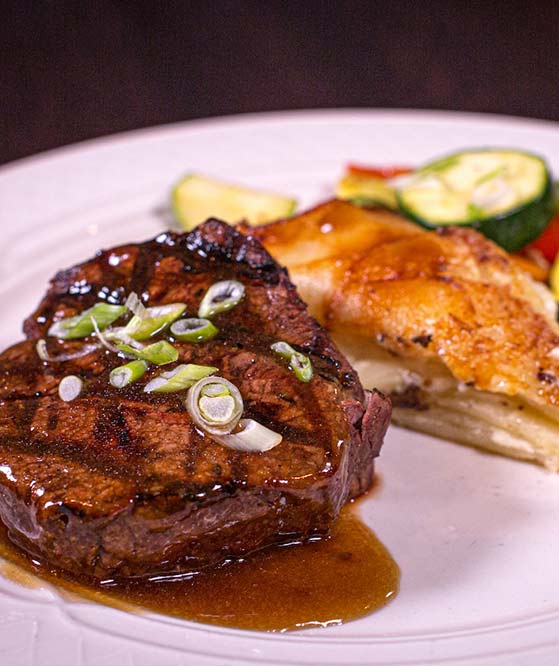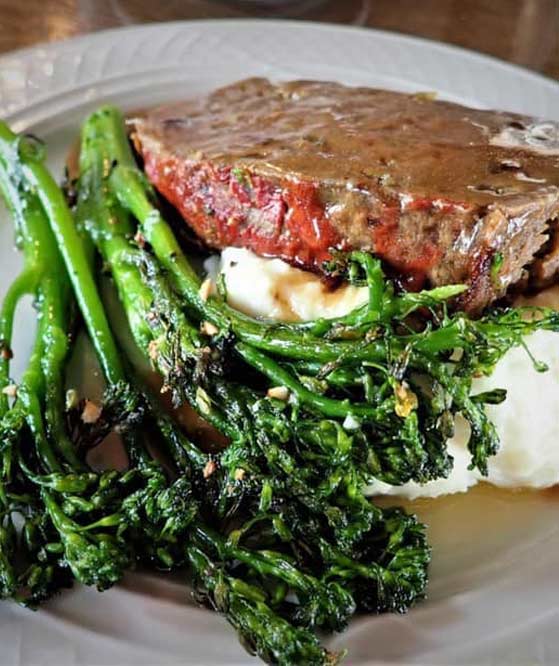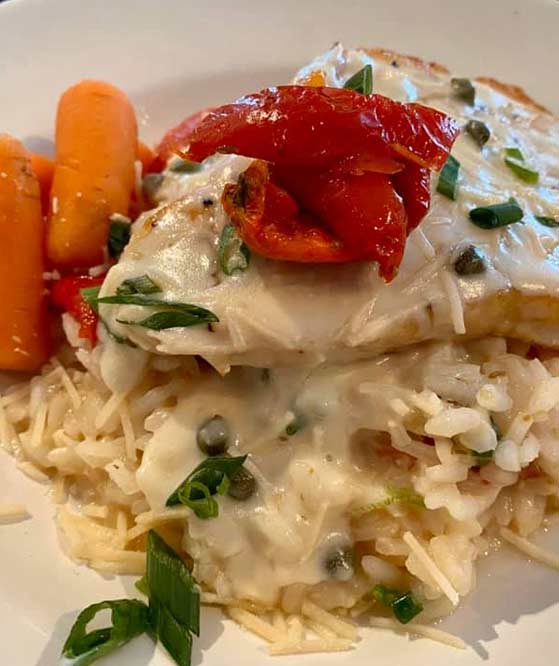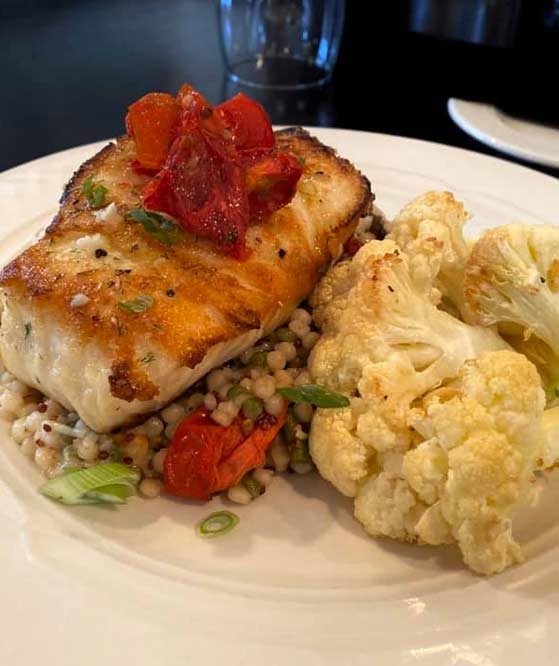 Appalachia Kitchen is our farm to table modern american restaurant conveniently located slope side and steps from the Inn and Lodge.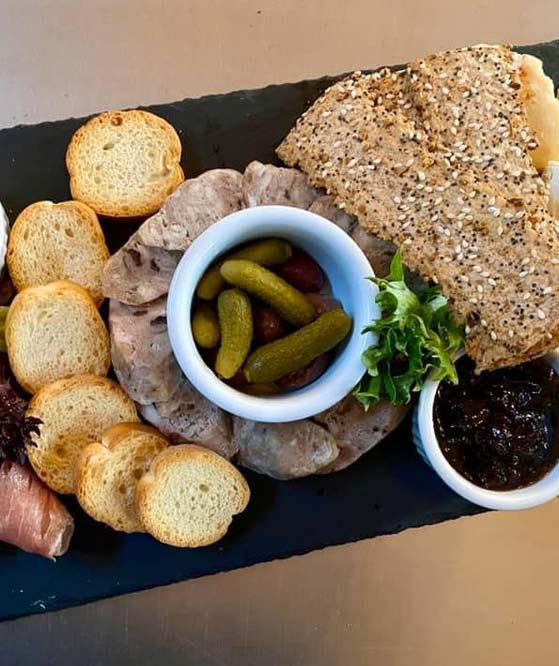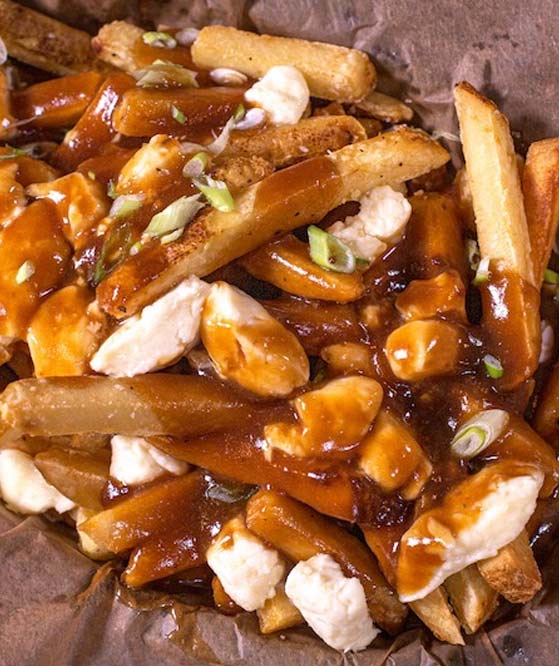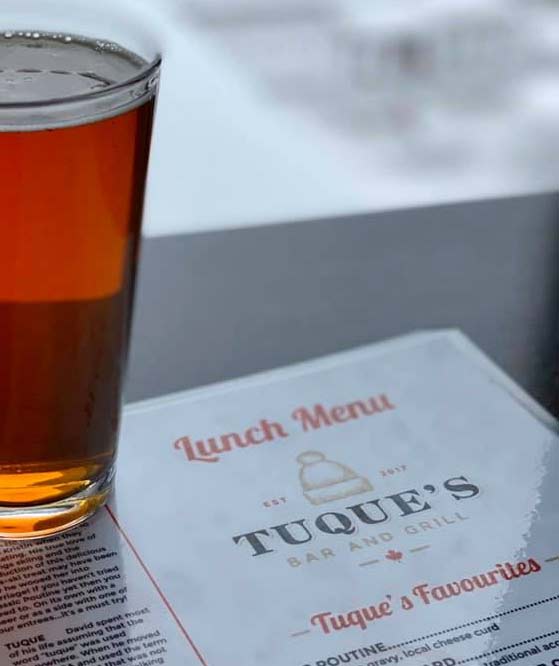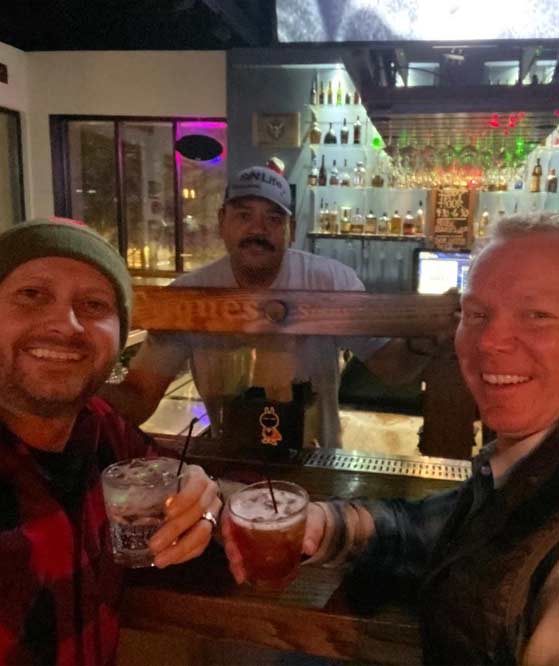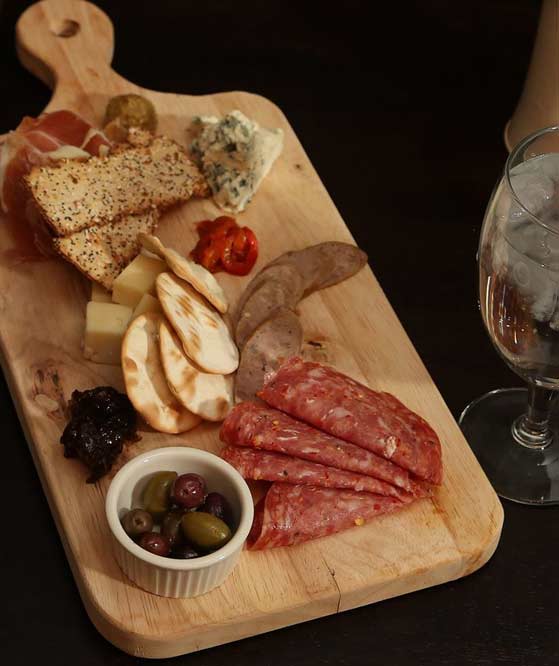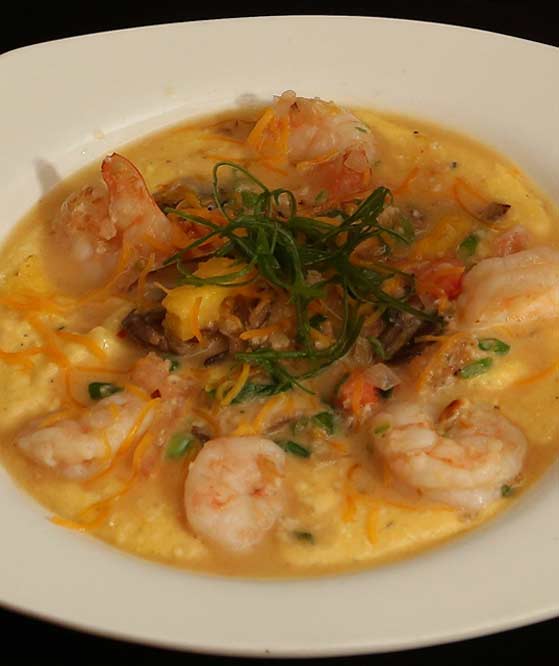 Check out our menu at www.tuquesbar.com
Our Food
Come in to enjoy fresh delicious dining. We source most of our ingredients locally and regionally. Try our poutine with homemade gravy and local cheese curds or try our famous bison sloppy joe for a mouth-watering experience.
Our Bar
Come in and meet Dan, Snowshoe's favorite bartender! Try one of our signature cocktails or our beers on draft or by the bottle.
Our View
We are nestled on the second floor with plenty of windows to enjoy a beautiful slopeside view. Located next to Powder Monkey chairlift and across the street from Westen Territory. We are an ideal location to meet for lunch, happy hour, or for live music on the weekends.
Tuque's Bar and Grill was started in 2017 with the simple idea of making great food and great drinks in a relaxed atmosphere. We hope you come visit and stay awhile!
Wood grilled Oven
Every morning, our staff fire up the Italian-made fire oven with wood logs to get it going for the day. It's undeniably the best pizza on the mountain!
In-house Dough Made Daily
Our dough is never frozen and always fresh. We make our sourdough crust daily and you can taste the difference.
Fresh ingredients
Some of our most popular pies are Prosciutto and Arugula, Meat Lover's, or Wild Mushroom white pizza
Come by to enjoy the best pizza the mountain has to offer. Grab a stool inside or enjoy your pie on our deck.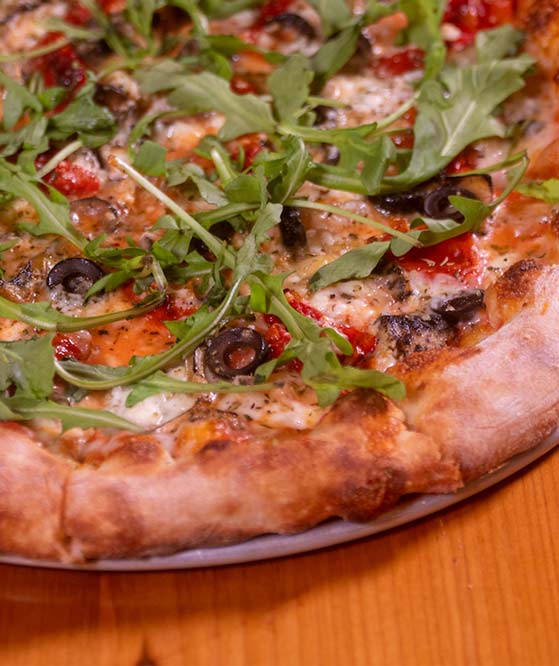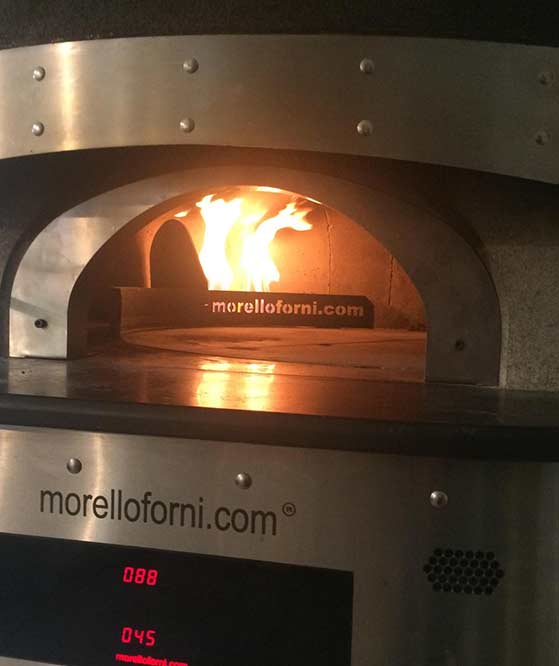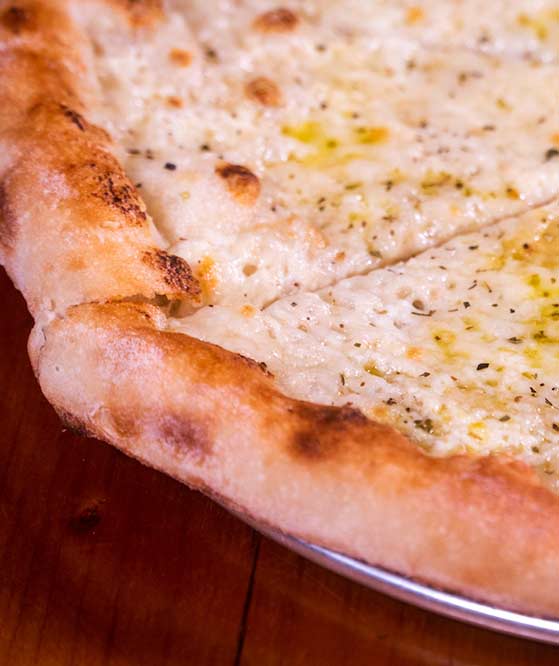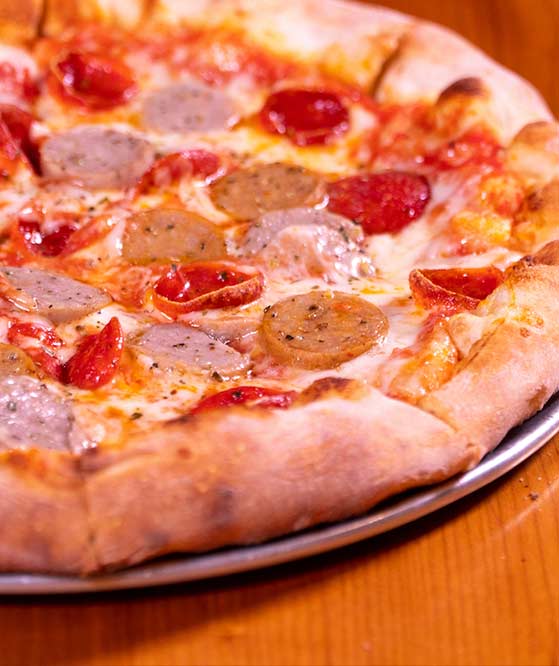 Wood-Fired Artisan Pizza and Gelato located slope side. Convenient take-out and delivery available.